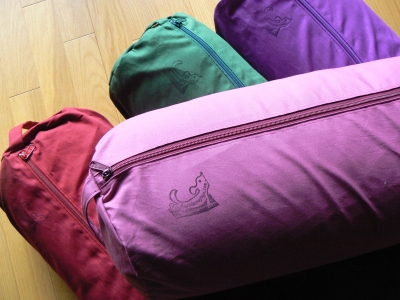 English text follows Japanese.
「自分で作るボルスター」が再入荷されました!

今回はカシスピンク、ラズベリーレッド、ロイヤルパープル、そしてビリジアングリーンの4色展開です。

どれも発色がキレイで、選ぶのを迷ってしまいそう:)

カバーは前回同様、綿100%で本体と表の2枚セットです。

価格は3,500円プラス送料のみ。

バーゲンでしょ?

お問い合わせはだれでもヨガまで。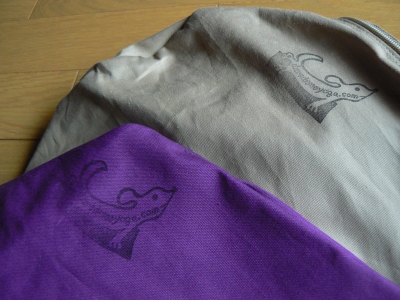 New Stock for DIY Bolsters


We are pleased to announce that new stock has just arrived!

This time, we offer a choice of four different colours for outer covers, and they are cassis pink, raspberry red, royal purple and viridian green.

They are all gorgeous, and no doubt you'll find it difficult to just pick one out :)

Once again, these covers are made of 100% cotton and come with a set of inner and outer covers.

The price is unchanged, and it's still 3,500 yen plus p & p.

A bargain, huh?

Please contact daredemoyoga for more information.
---